Jess Novak and The Jess Novak Band are gearing up for a big year with the release of their new music video, "The key." Written and recorded by The Jess Novak Band at Hobin Studios, the second track from their 2021 album release, "A Thousand Lives", seeks to inspire listeners around the world.
In its lyricism and upbeat instrumentation, "The Key" tackles themes such as baggage, trauma, and moving on. lyrics like "If the ground keeps crashing, then take wings / You gotta get up to survive this thing" metaphorically expressing how the world can be a cruel and unjust place, however, we have the power to let go of the things that weigh us down and achieve our goals.
This song is about choosing to let go of the things that hold you back and embrace your own power. It's a statement that "you can do it" – and you can. Whatever IT is, hopefully 2022 will be your year to make it happen.

jess novak
The video itself, recorded and produced by Lights on La Fayette, delivers brilliant colors in up to 4k resolution. Novak previously worked with the studio while filming his music video for "The Joke."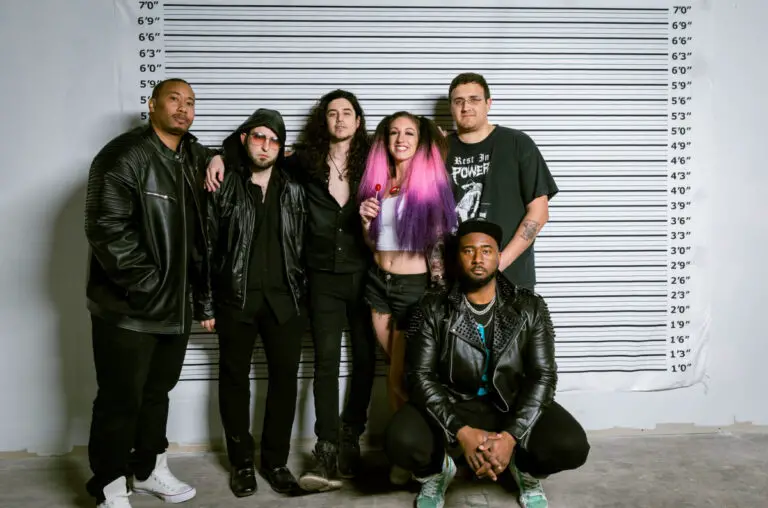 Alongside this release, Jess Novak has announced dates for January shows throughout New York State, where you can catch her solo or duo performances live.
January 14 – Gibby's – Oswego, NY – 8 p.m. – DUO
January 15 – Lukins – Utica, NY – 10pm – SOLO with Cait Devin
January 16 – Alien Opera House – Syracuse, NY – 12:30pm – SOLO
January 20 – Average Joe's – Baldwinsville, NY – 6 p.m. – NOVAK / SATURNO
January 22 – Willow Rock Brewing – Syracuse, NY – 6 p.m. – DUO
January 23 – Brian's Landing – Jamesville, NY – 11:30 am – DUO
January 27 – 7 Hamlets – Westmoreland, NY – 5 p.m. – SOLO
Jan. 28 – Colgate Inn – Hamilton, NY – 8 p.m. – SOLO
January 29 – Fiddlehead – Chittenango, NY – 8 p.m. – SOLO
January 30 – Skaneateles Brewery – Skaneateles, NY – 2pm – DUO
For more information on music and shows, click here.
You can also see Jess Novak live every Thursday at 9:30 a.m. EST on her Tic channel.